Realizing The Beauty Within
Your Dream, Created Your Way.
From conception to construction, AL Designs provides local, personalized, and end-to-end design services in order to bring your visions to life!
Creating Timeless Designs, Just for You.
Formed by a love of history, we strive to keep as much of the bones of a structure as we can. Marrying your personality to form a design that is unique to you is what really makes a house a home.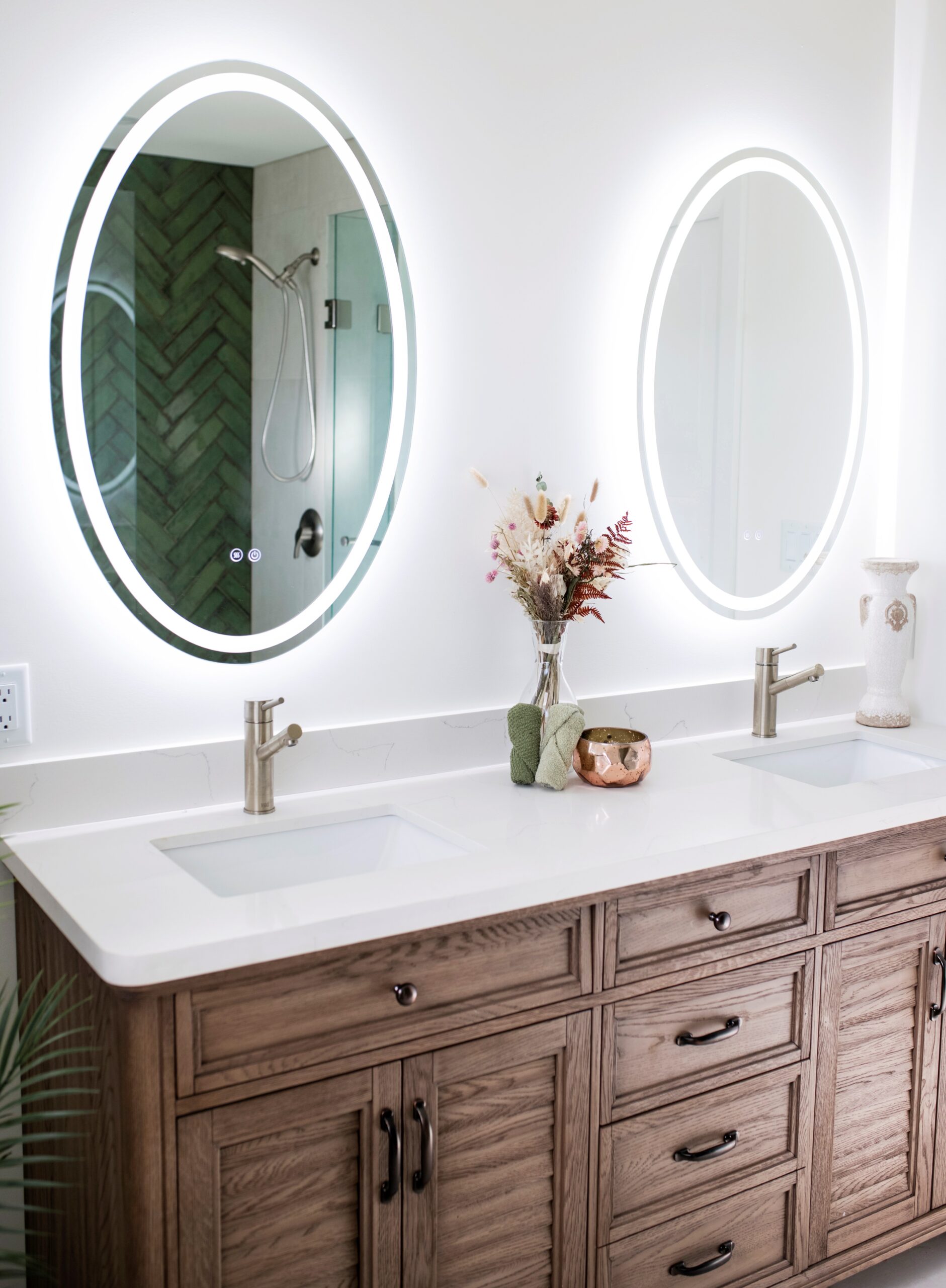 We provide high-quality services.
Communication is key. We are here for whatever you need. We will help you solidify your vision and keep in constant contact until your dream is realized!
Premium 3D Visualization of Your Project!
Imagine walking into your dream space before the design even begins. 3D renderings are a great way to see how your dream project will look in real life.
Our guiding principles evolve around sustainability and the reuse and recycling of past items along with ensuring the present-day materials are also sustainable for the future.