"Your waste is someone else's treasure"
When dealing with unwanted materials, we partner with Habitat for Humanity and the Reuse centers to ensure these items can be recycled and/or reused.
Our guiding principles evolve around sustainability and the reuse and recycling of past items along with ensuring the present-day materials are also sustainable for the future.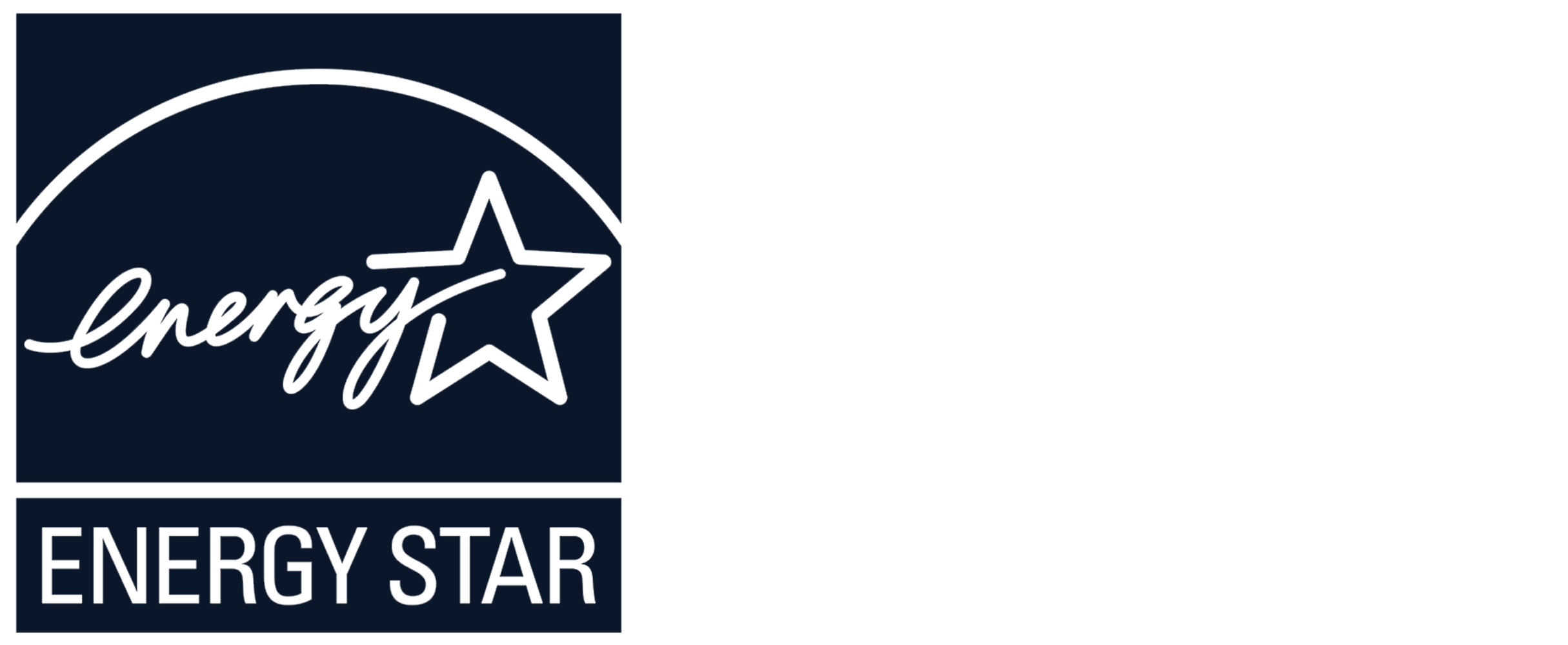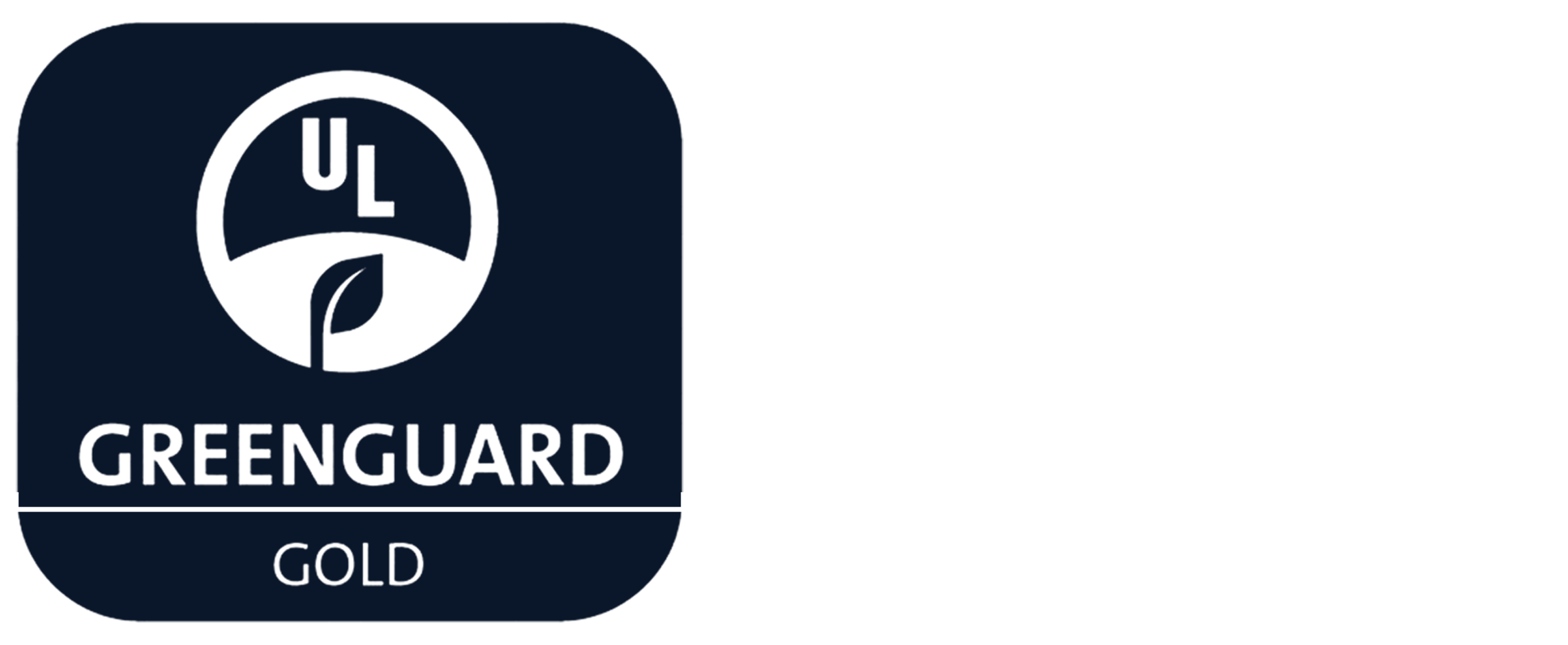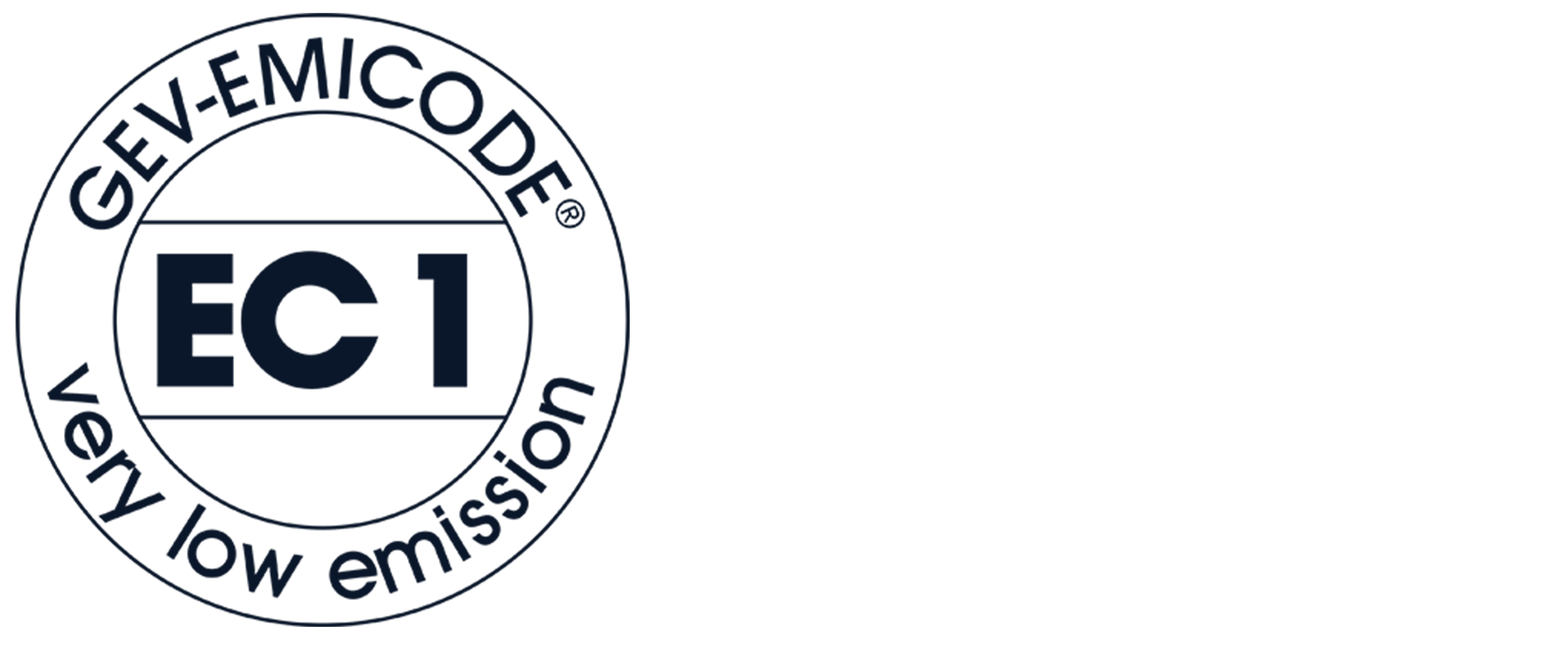 Recycling the Past
When buying, AL Designs often buys used and antique pieces to refurbish. These crafted and sometime one of a kind pieces add an uniqueness to a space while keeping our environment in mind.
Air Quality
In order to maintain a "healthy house" and thus healthier people, AL Designs looks for products containing low emissions to maintain better air quality.
Life Cycle
Picking local suppliers including artists and carpenters, along with more organic materials ensures that the cycle of the items from construction to waste is reduced.
Energy
AL Designs purchases products that are energy efficient and can minimize or reuse water. AL Designs builds places that make use of natural light, windows, and ventilation to help keep your area at the optimum temperature.
"At AL Designs we care about our built environment and the impact we leave now and in the future. With this in mind, we are committed to leaving a sustainable footprint."